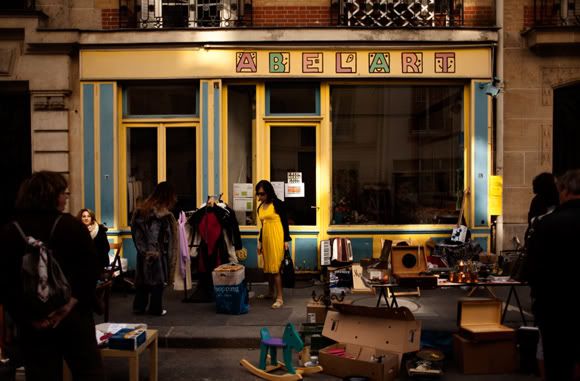 I've been really addicted to this game for months now, but I don't really have many friends playing it. It's an online game so playing with people you know is more fun than with strangers :)

If you do play, add me! My main account is on EU server, it's Mollingmo. My NA account is heyboyhey, but I don't log on there much. I'm only level 13 or something on there.

The game is free, you can download it from their website. There is a mac version too, just ask and I'll hook you up :) It's a bit tricky to get into at first, but so addictive.